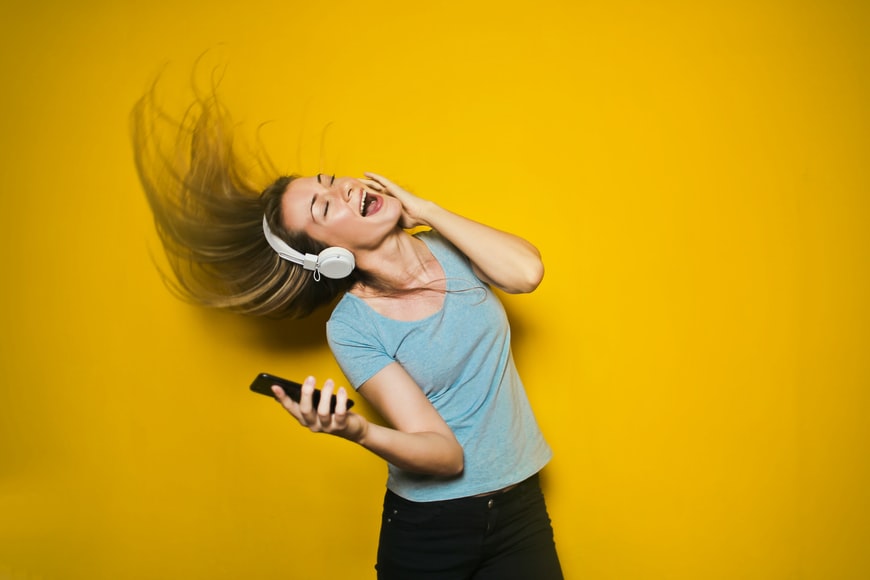 Everything you need to enjoy music
Ideal for any type of situation.
Whether you have a bot that adds tracks and has been adding repeated tracks, Rindu removes those extra tracks and leaves just one.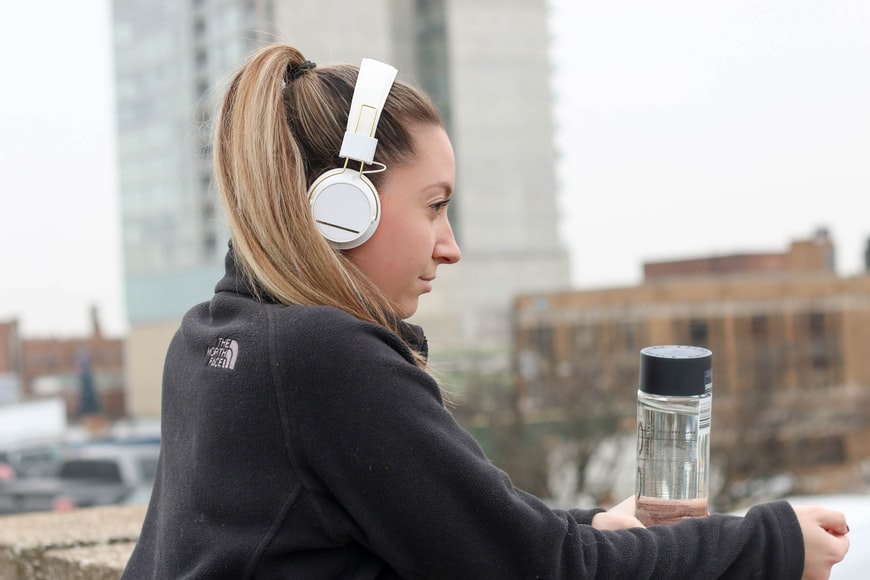 EASY TO USE TOOLS
The best to fix your playlists
Adding songs by any method may fail, leaving a save space with no data. This is a corrupt song.
Find out how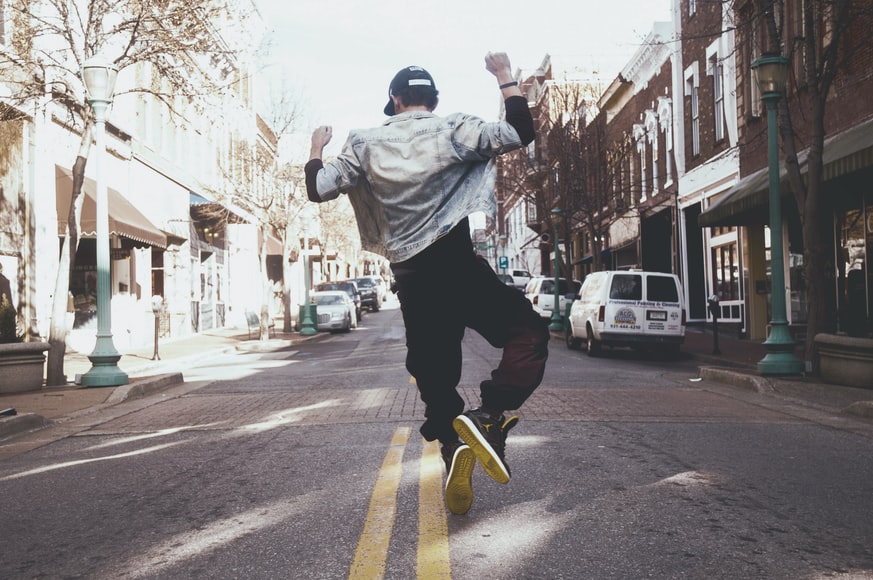 WITHOUT COMPLICATIONS
Remove invisible songs
If the total number of songs in a playlist does not match the last number in the playlist, your playlist is corrupted.
Find out how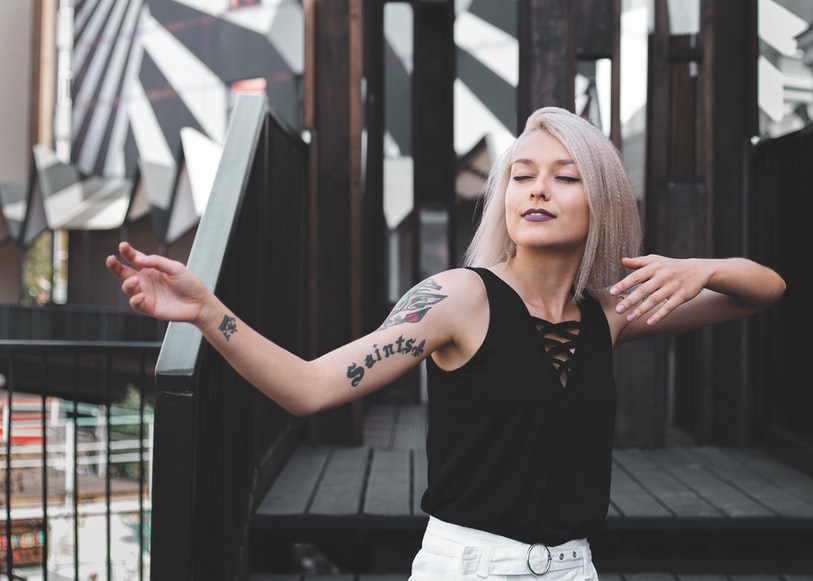 ELIMINATE DISTRACTIONS
No more duplicates in your playlists
Listen without repeating songs, Rindu removes duplicates from your playlists and favorites list.
Find out how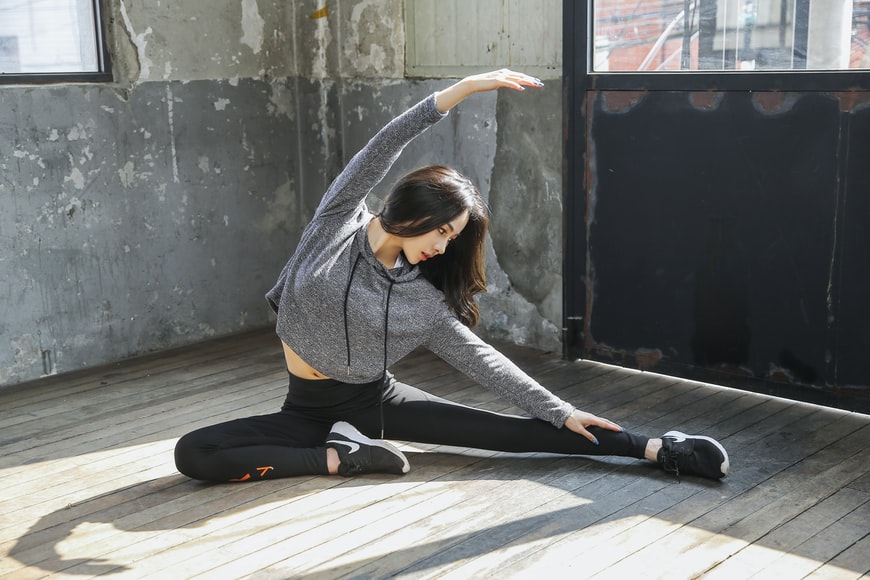 THE FEATURES YOU LOVE
Explore and listen
Rindu makes it easy for you to explore and listen to songs. Add songs to your playlists and favorites lists.
Find out how
What are you waiting for to discover Rindu?
Enjoy music at your own pace, you set the rules and Rindu makes it happen for you.
Start now